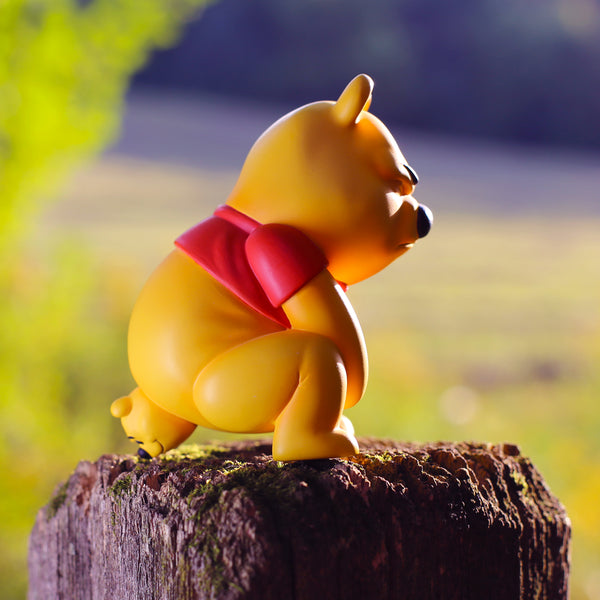 PoohPooh
Sept 8th - 24hr Timed Edition

OG $300/ $275 holders
Chrome $500 /$475 holders

8.5 in Resin (Heavy material)

NFC Authenticated

NFT Digital Collectible (Optional)

Shipping ETA : 1st Qtr 2024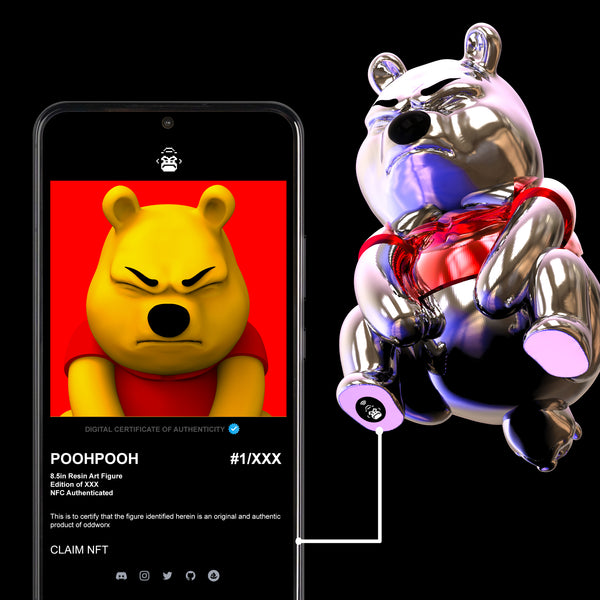 NFC + NFT
Physicals have NFC chip built in, it acts as a certificate of authentication

It will also include a one time link to mint a Digital Collectible NFT (Optional)

Physical and Digital collectibles can be traded separately.

IMPORTANT : In order to claim the Digital collectible, buyer must input their wallet address on their initial order. If you miss this during the order we can manually verify and add one wallet address per order.