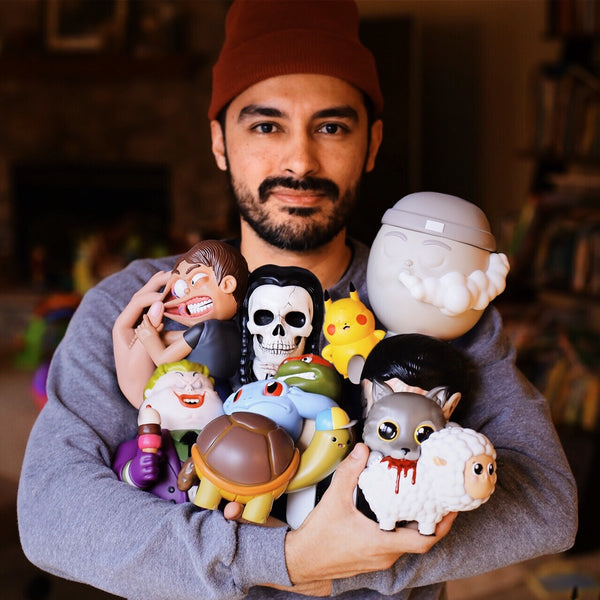 alexmdc
Alex Solis is an independent artist and the founder of Oddworx, LLC. He strives for a no-excuse life and is a living proof of the American Dream. He immigrated from Mexico to the United States at the age of 5 with minimal financial support.  
During highschool, Alex realized that the stereotype of the starving artist might actually impede his ability to pay the bills, so he decided to focus on Design and Web development. Learning code and design helped him add a more visual and concept driven look to his art collections. 
Over the years, he mastered illustration and 3D sculpting, and he brought some of his digital viral series, such as: Famous Chunkies, Icons Unmasked, and Adorable Circle of Life, to the designer toys world! His talent and hardwork allowed him to start his own business full-time and work with established brands and clients.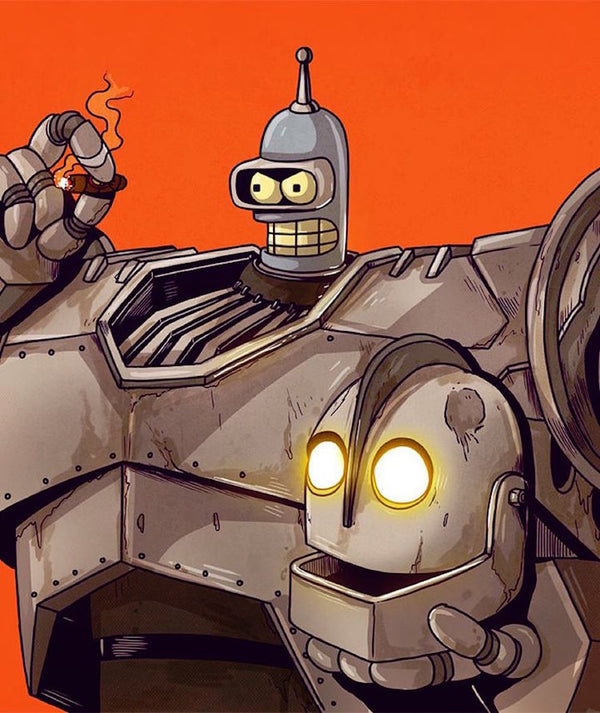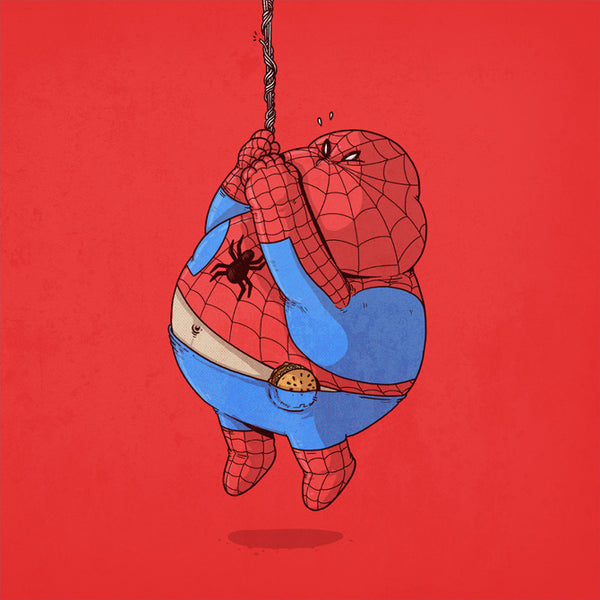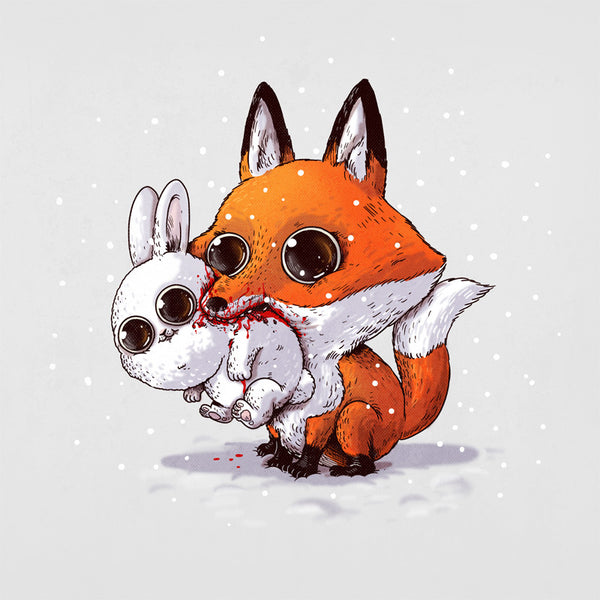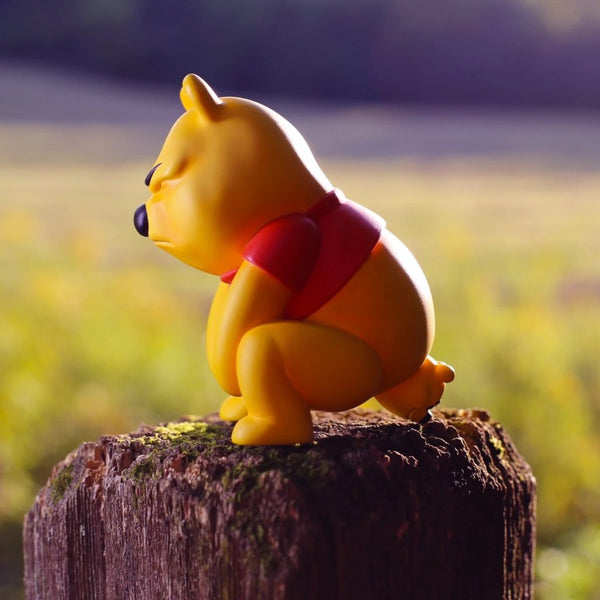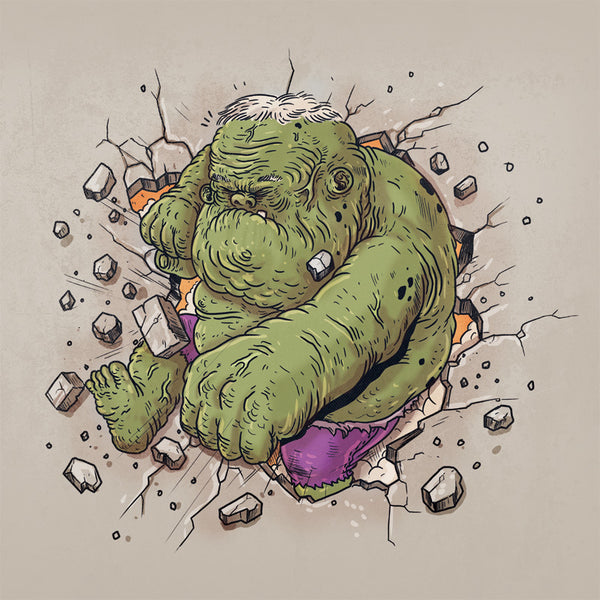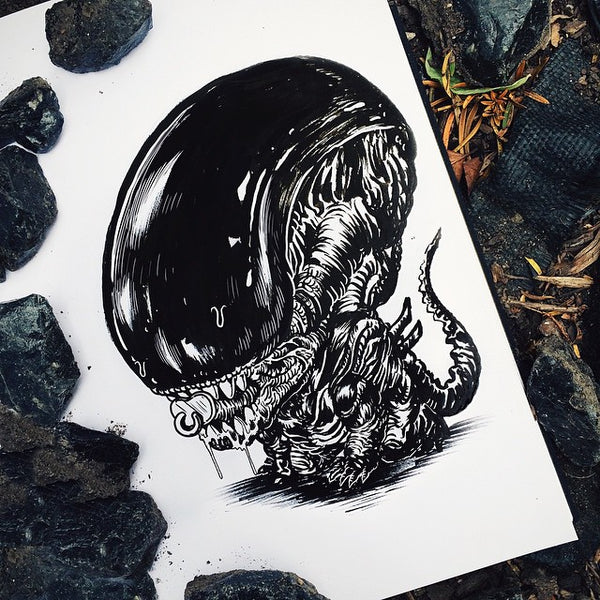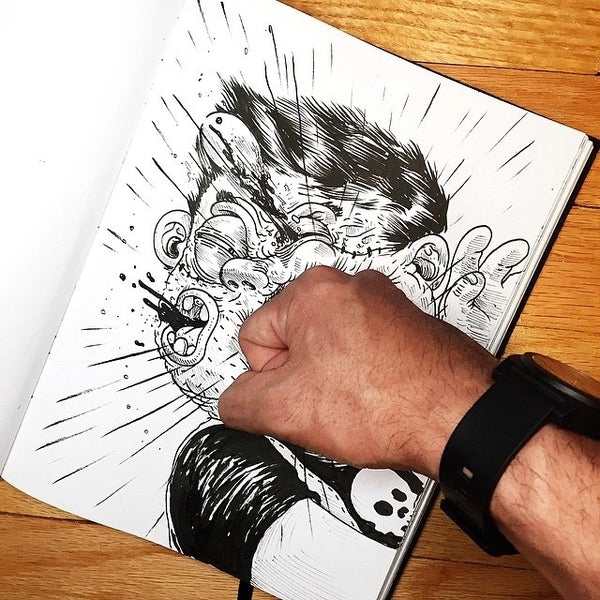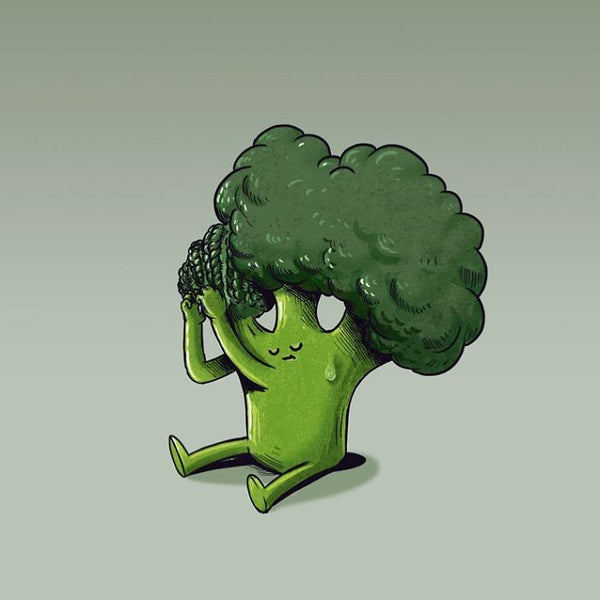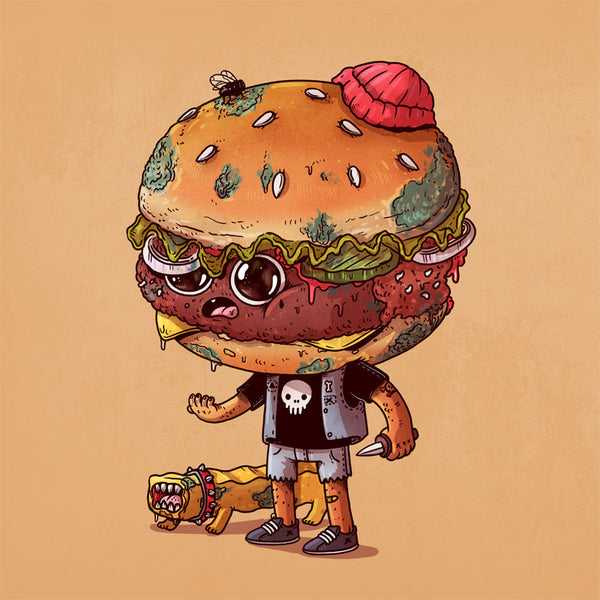 Niftygateway
Curated Artist
Illfest 2022
Event artist
Angelus Direct
Official artist
Designer Toy Awards
4x Finalist
Illustration World Series
2x Champion
Crypto.com
Curated Artist
Ted X Normal
Speaker + Designer
Zupi Magazine
Illustration Award