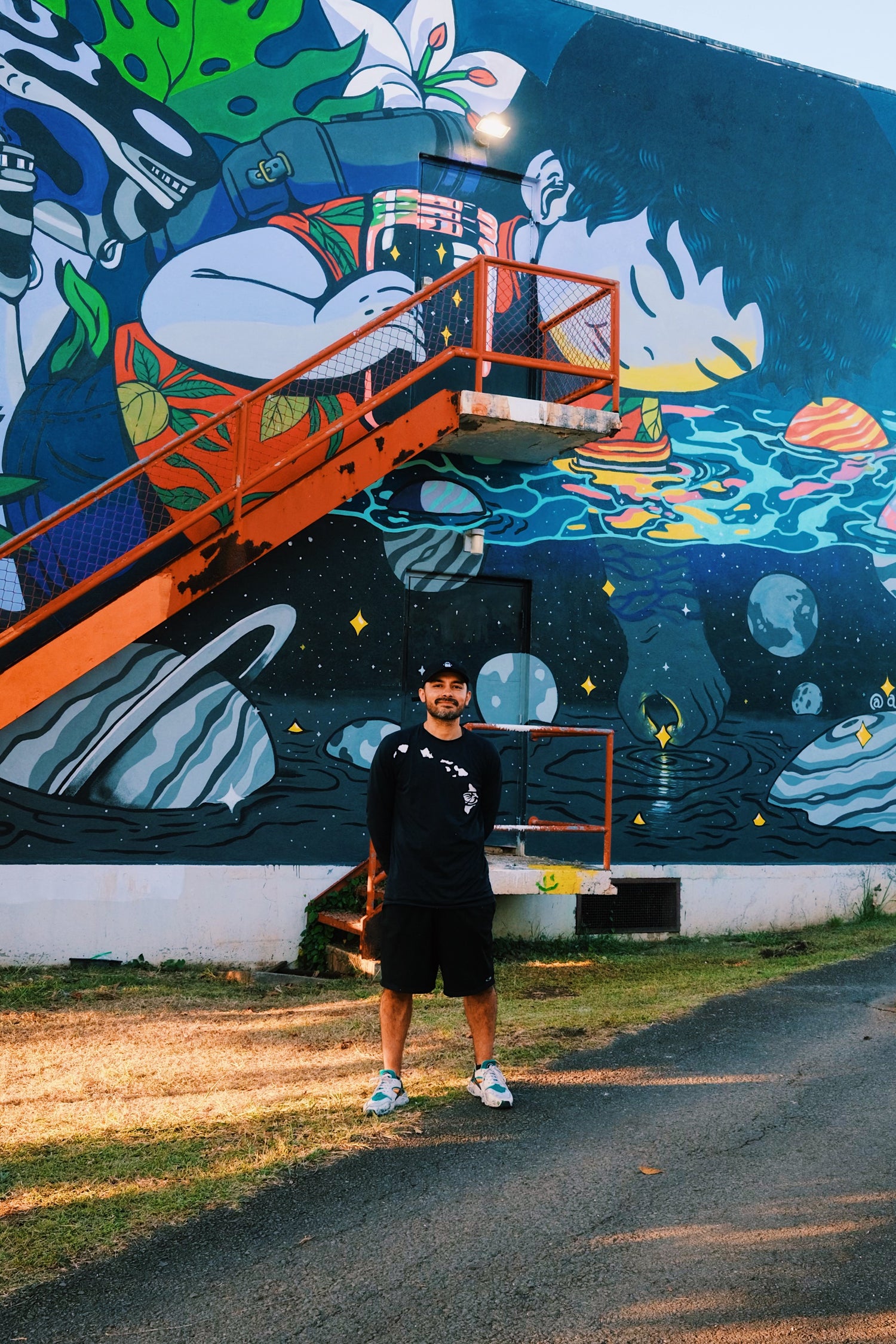 ALEXMDC
Alex Solis (alexmdc) is an artist, born in Mexico and raised in Milwaukee, Wisconsin. With a deep passion for art, he endeavors to convey profound messages and ignite meaningful conversations through his creative endeavors.
Having grown up in a humble environment, art became Alex's sanctuary—a powerful medium for self-expression. As an immigrant, he initially found himself becoming more introverted, but his artwork opened up new doors, allowing him to travel, learn, form connections, and inspire others. Through his concept-driven creations, Alex aims to brighten people's days and provide motivation, recognizing the transformative impact that art can have on individuals and communities.
Alex's art has garnered international recognition, particularly through his viral series like Icons Unmasked and Famous Chunkies. He has also worked with esteemed clients such as Tekashi 69, Hilton Hotels, Sanrio, General Mills, One Piece, and many others, further solidifying his influence in the art world.