Designer toys
Each minted NFT includes physical collectible, The collectibles have 4 different rarity types.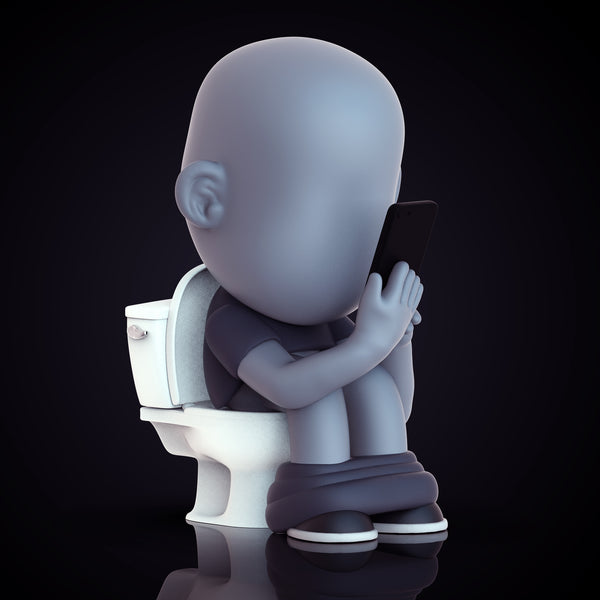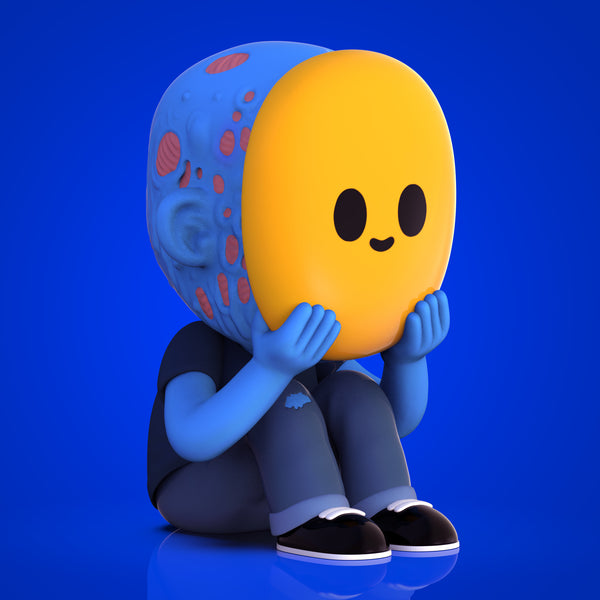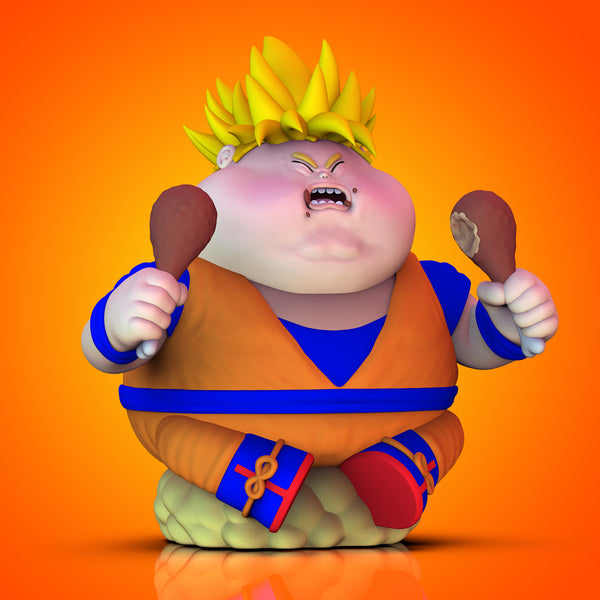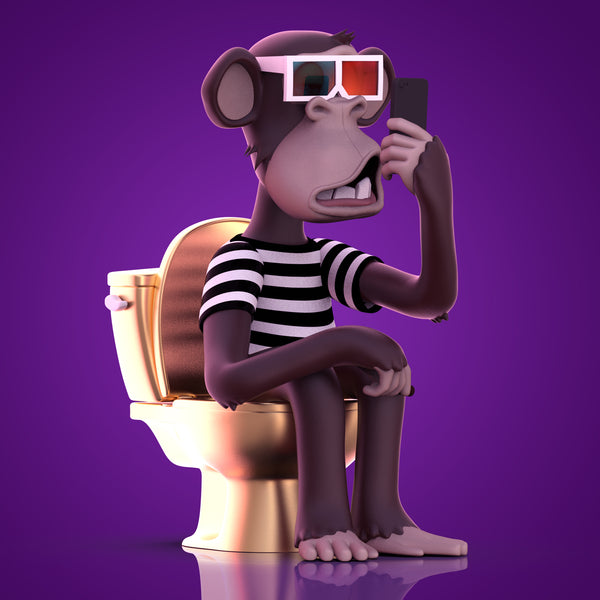 NFTS
NFTs include ODDX + Some include Spiritz, Genzee 1/1 and extra Oddworx products!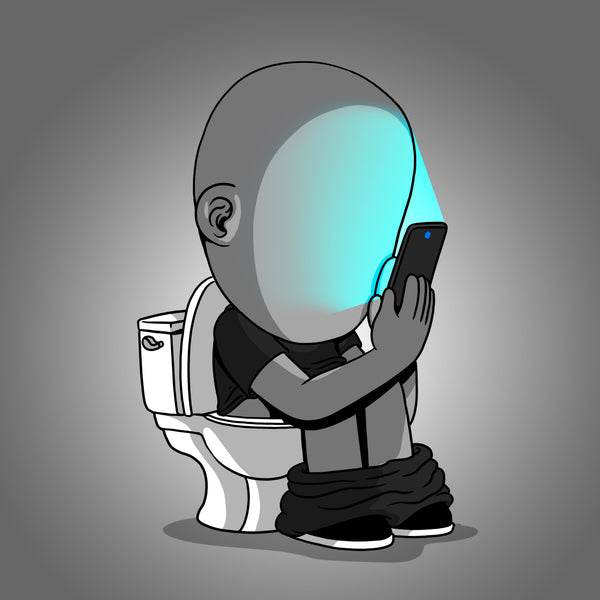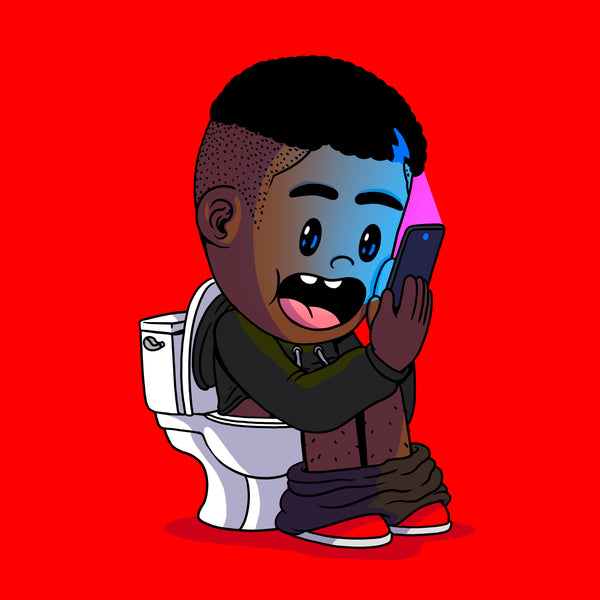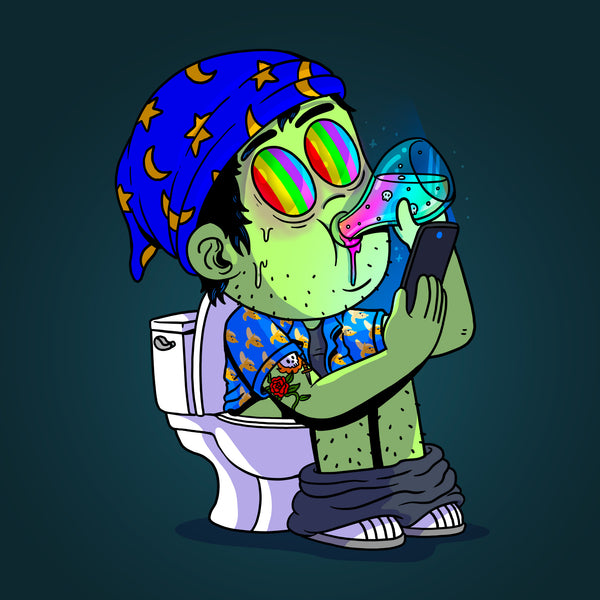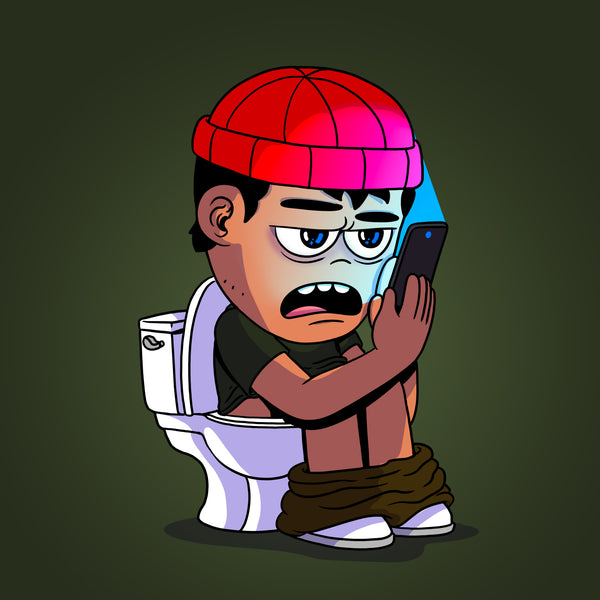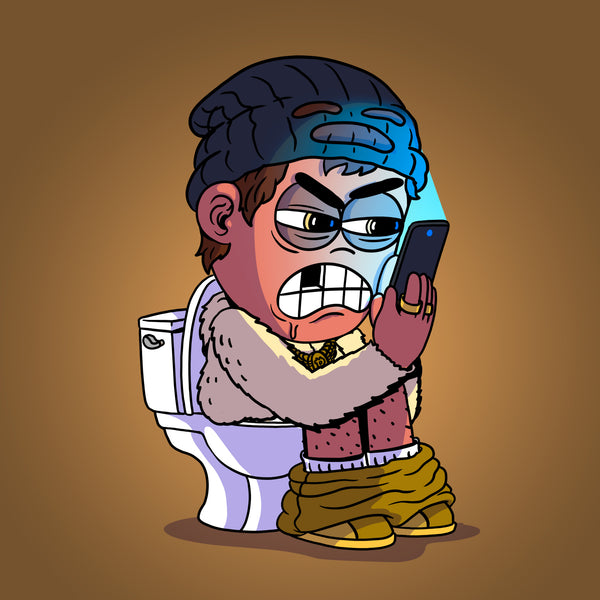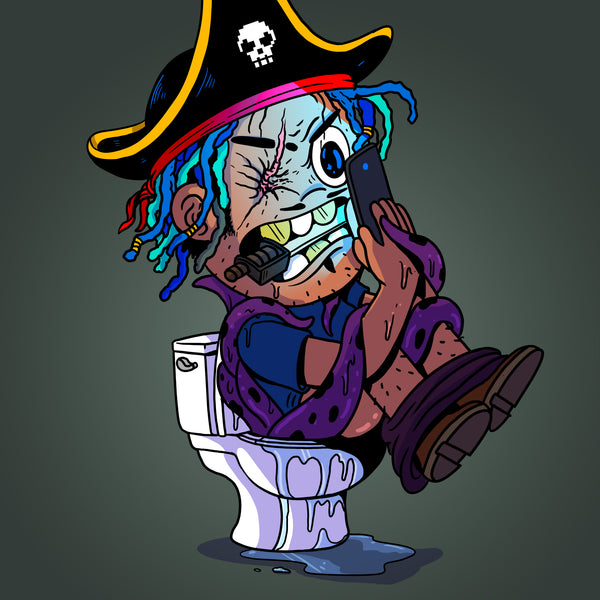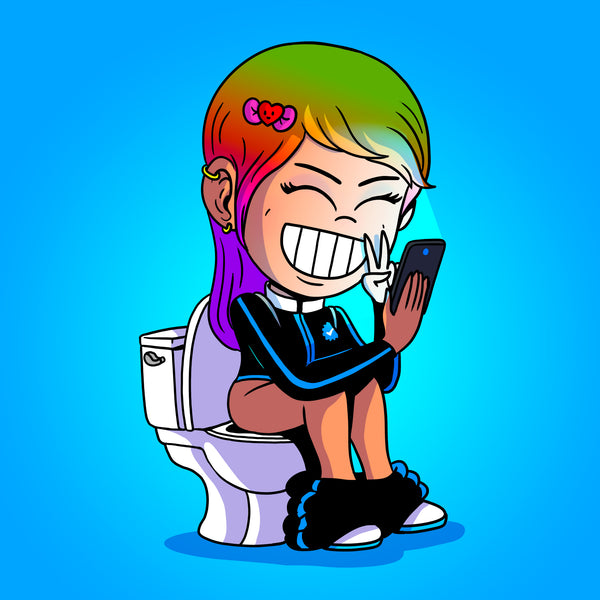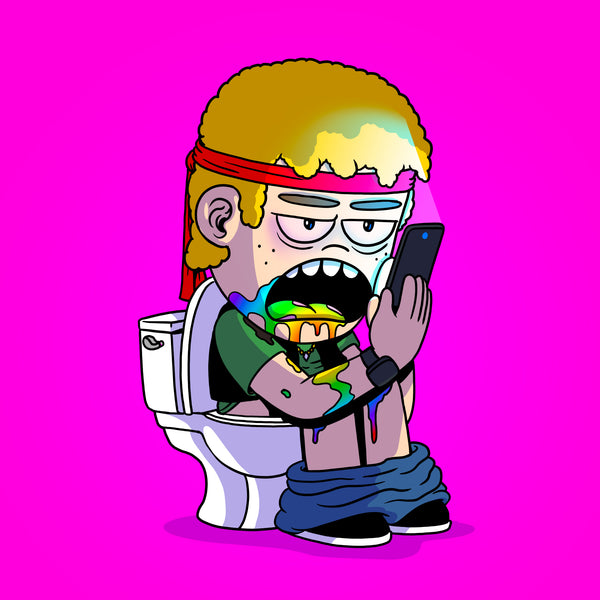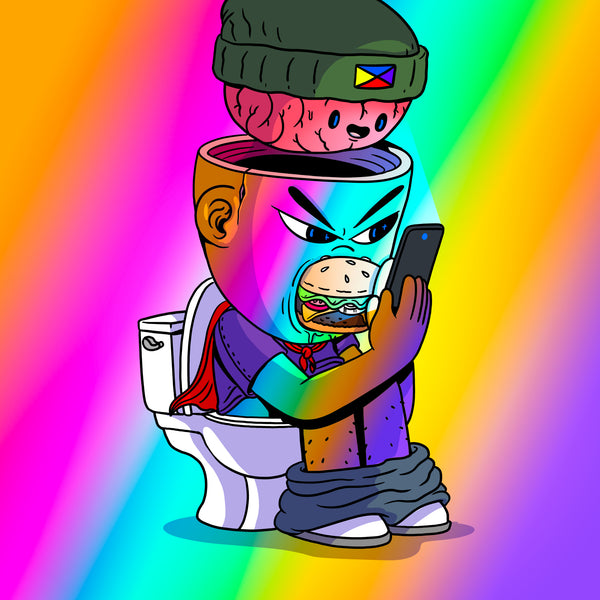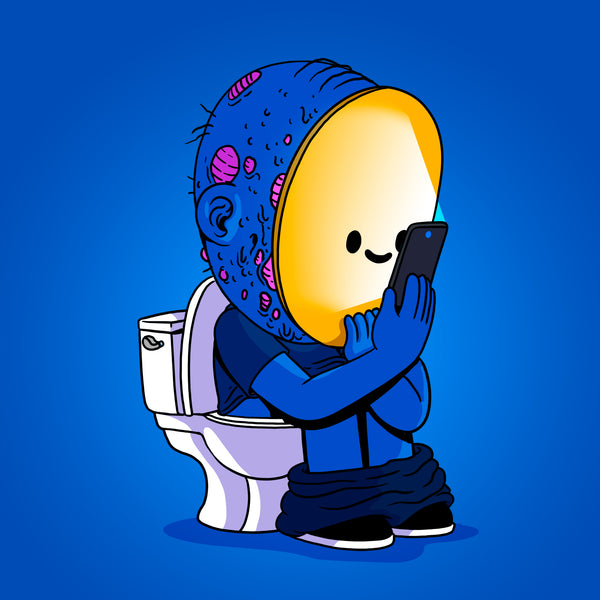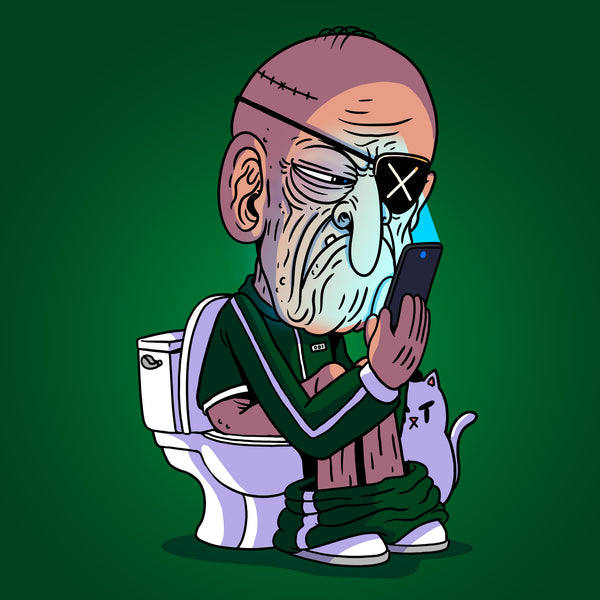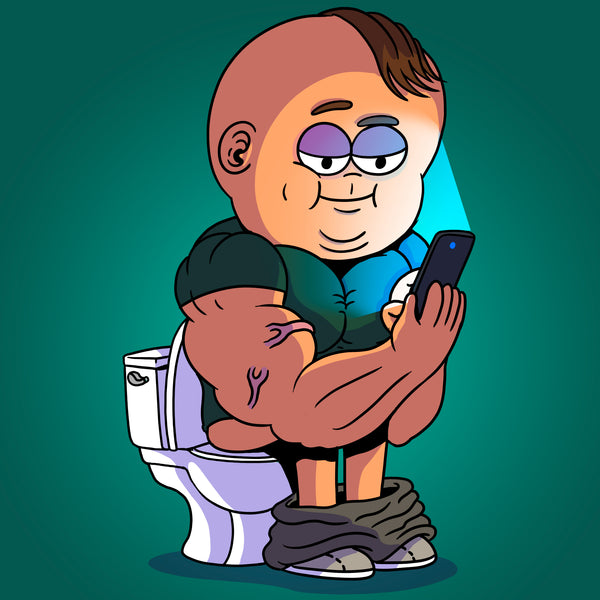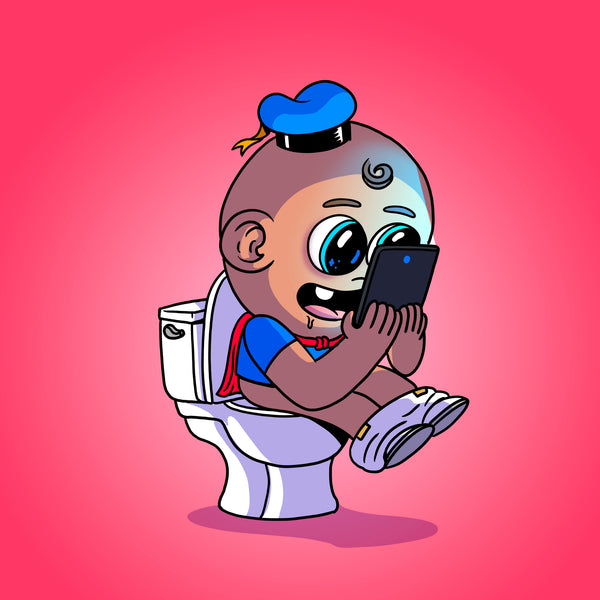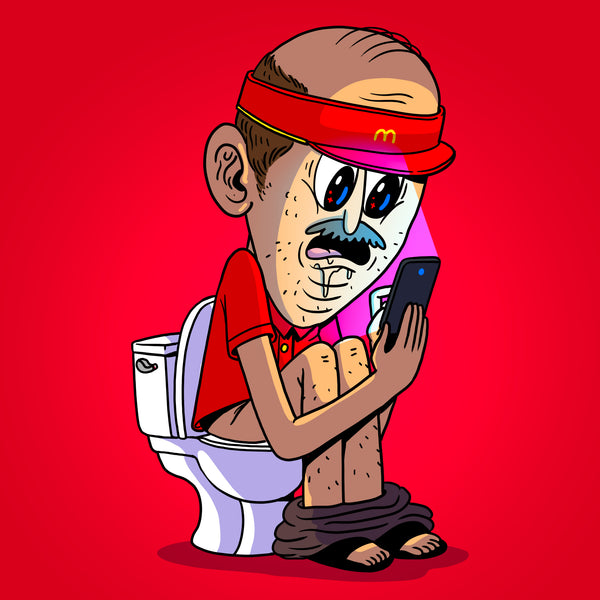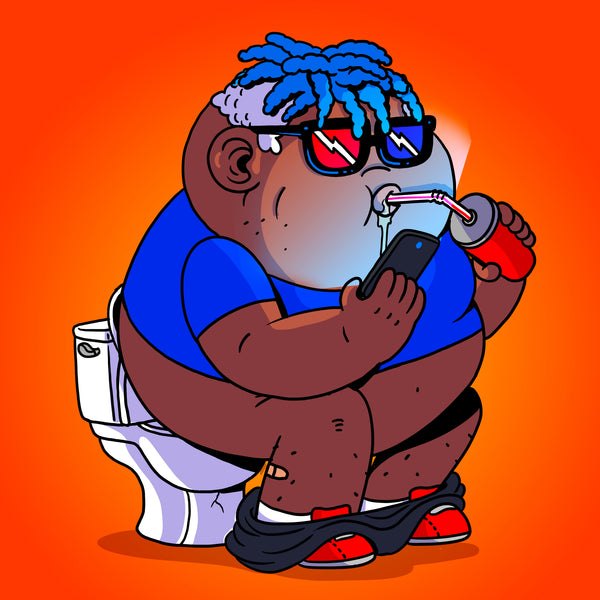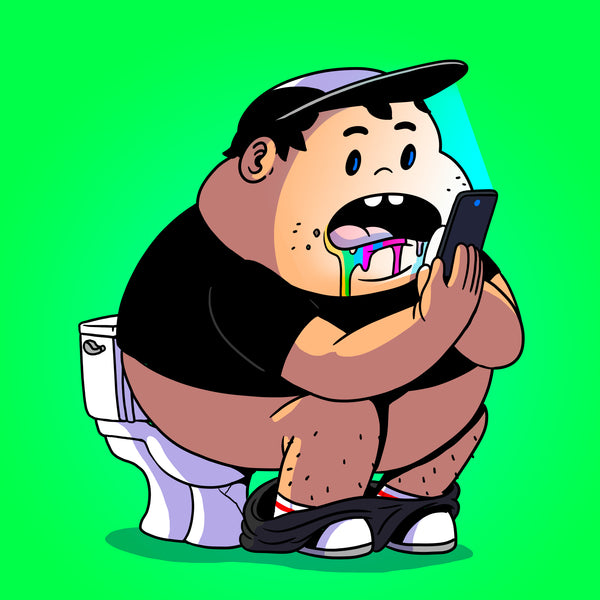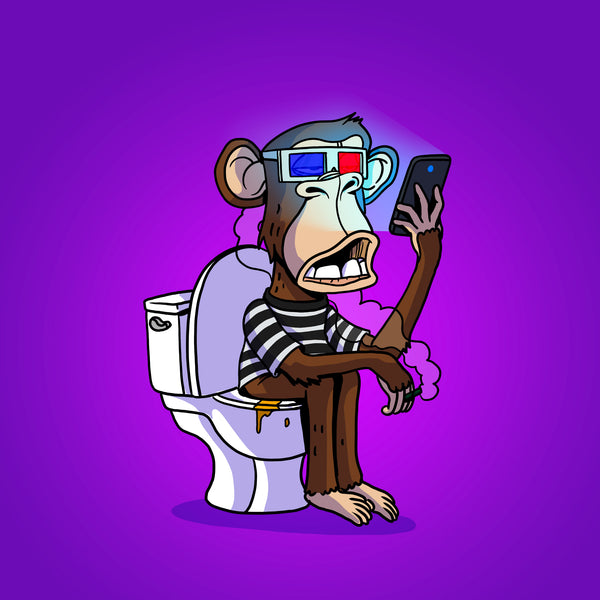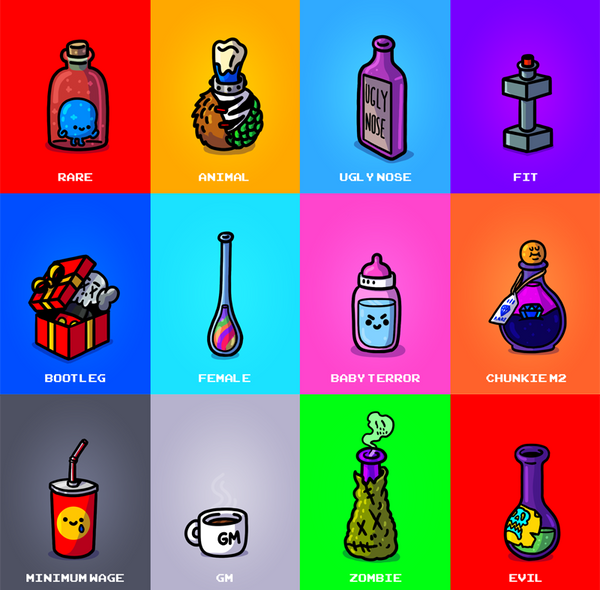 SPIRITZ
Look out for hidden Spiritz throughout the collection.

Genzee holders will be able to choose which Genzee to drink the Spiritz potion and create a new form!

🧬 Evil - 8
🧬 Zombie - 22
🧬 GM- 151
🧬 Ugly Nose - 21
🧬 Buff Baby - 10
🧬 Minimum Wage - 21
🧬 Female - 21
🧬 Chunky M2 20
🧬 Baby Terror -10
🧬 Animal - 8
🧬 Acid - 3
🧬 Golden - 10
🧬 Prison - 20

Minimum Wage Spiritz is inspired by Heiko's McGenzee community project.

Check out Genzee #0 for how Spiritz art layers will be added to your Genzee of choice!
How it works
Purchase Digital Collectible
Trade or Hold Digital Collectible
Redeem Physical using Digital Collectible
Receive and Authenticate Physical

Designer Toy Redemption Periods:


Online Vinyl Toy - Q4 2022
A-OK Resin Figure - Q4 2022
Chunky Sayan Resin Figure - Q1 2023
Bored Ape Resin Figure - Q2 2023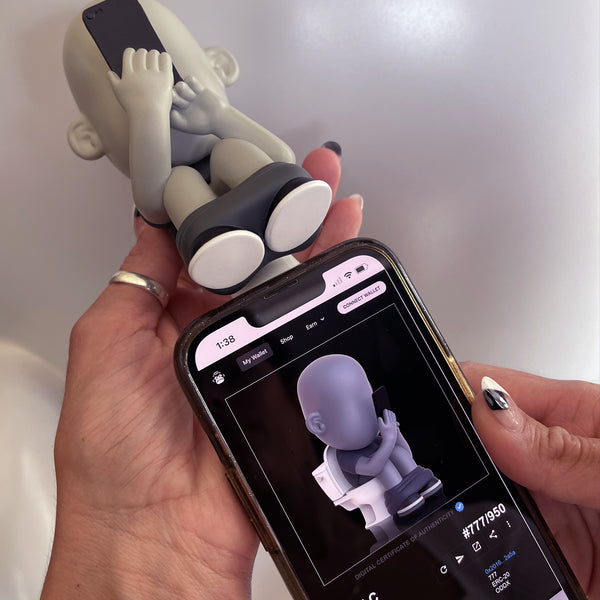 Authenticated Designer Toys
We developed our own unique software to authenticate Oddworx physical collectibles with NFC tech and blockchain. We utilize a system that lets your physical act as the key to claim a digital certificate (NFT) in the blockchain to further add value to your collectibles, and make it much harder to duplicate.

Easy to scan with any iPhone 6+ or Android without installing any third-party apps
The scan will also give you more information on your physical collectible, 360 views, and ownership history.